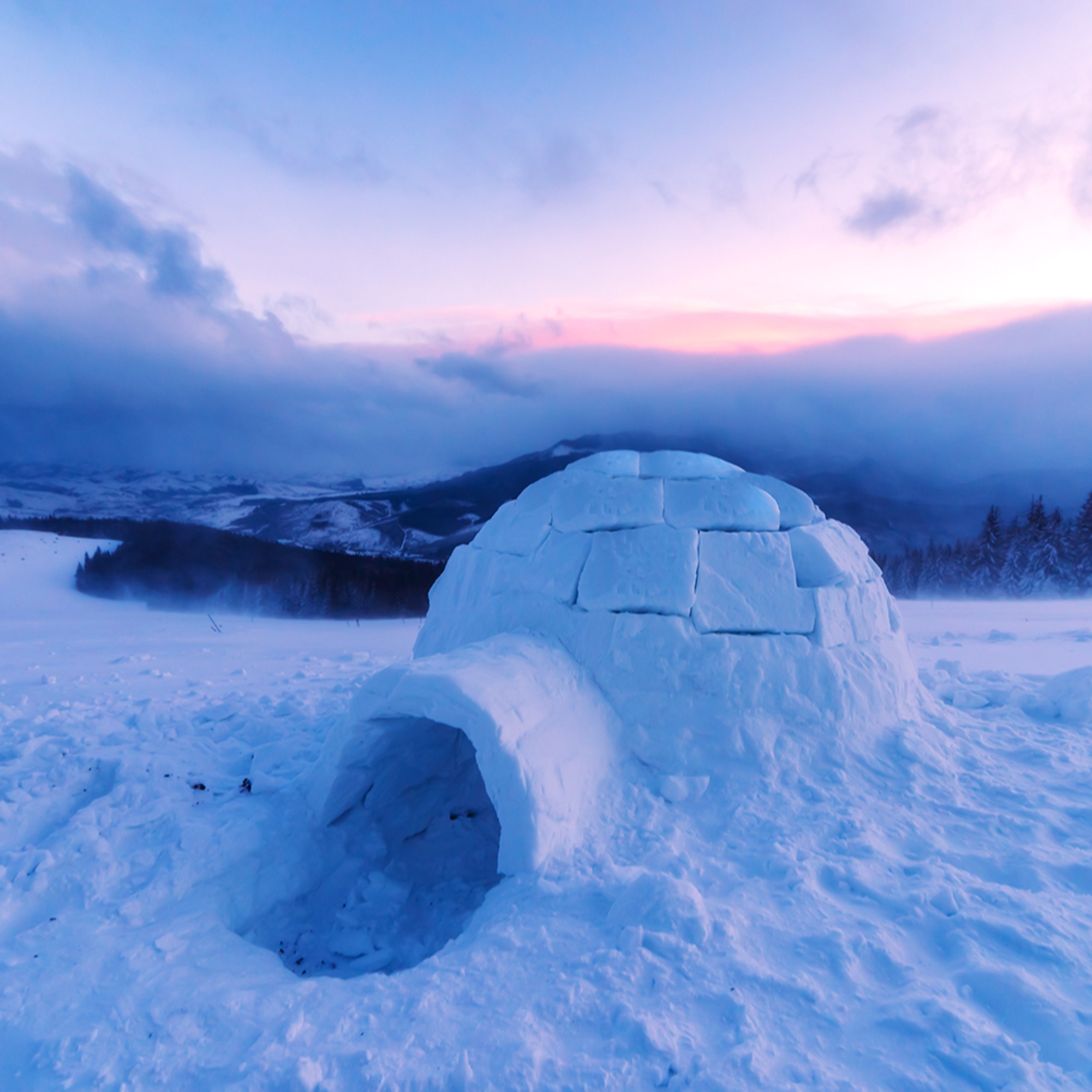 with special guests
Rives T. Taylor FAIA, LEED® Fellow and Gail Napell AIA LEED AP BD+C from Gensler
co-hosted by 
Mic Patterson, PhD, LEED AP+ Facade Tectonics Institute and Ted Kesik, PhD University of Toronto
Learn more about FTI: https://www.facadetectonics.org/
Support our mission by becoming a member: https://www.facadetectonics.org/membership
Continuing Education (members only)

FTI members are eligible to earn one (1) AIA LU credit for this episode.
Learning objectives:
Recognize the difference between sustainability and resilience.

Learn about engineered versus natural resilience of buildings.

Learn about the importance of passive survivability of buildings.

Identify ways in which buildings will have to change to meet Net
Zero goals.
Learn about the benefits associated with operable windows
compared to fixed glazing in buildings.
To receive credit, complete the course evaluation with the correct answers. If your answers are incorrect after submitting the first time, please correct them and resubmit the form. Your form must show 100% accuracy before we can process your credit.